Our People
As corporate members of our communities, OVEC-IKEC and its employees are committed to making our communities a better place to live, work, and prosper. We are making a positive impact by volunteering and donating to charitable organizations in our local communities.
Clifty Creek
Clifty Creek employees collected 17 full banana boxes of canned goods and over $1,300 in cash donations for the Jefferson County House of Hope during the 2018 holiday season. The House of Hope provides food assistance to families in the Jefferson County area.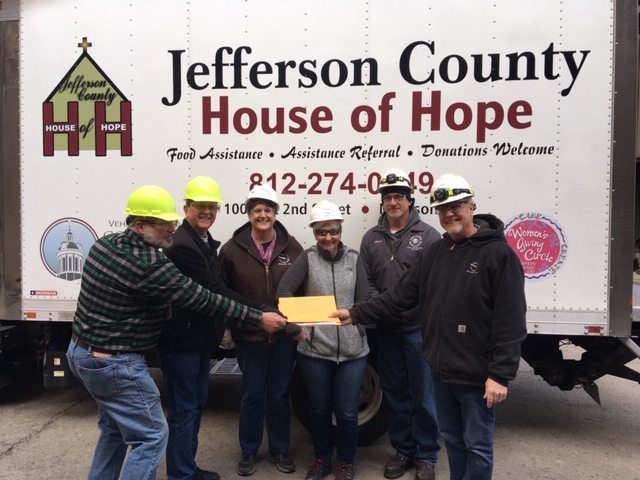 Kyger Creek
During the 2018 holiday season, Kyger Creek employees hosted an Angel Tree project, donating toys and clothing to 60 children in Gallia and Meigs Counties, and $600 in toy donations to Mason County children.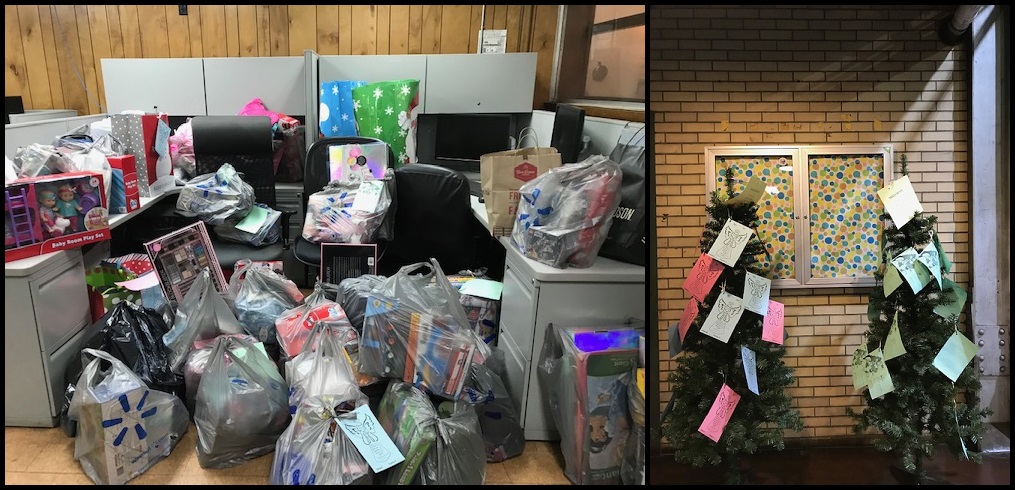 System Division
System Division employees participated in the 2018 Christmas Gifts for Children program, donating gifts to 43 Pike County children.