Our People
As corporate members of our communities, OVEC-IKEC and its employees are committed to making our communities a better place to live, work, and prosper. We are making a positive impact by volunteering and donating to charitable organizations in our local communities.
Clifty Creek
Clifty Creek employees collected 16 full banana boxes of canned goods and $1,275 in cash donations for the Jefferson County House of Hope during the 2017 holiday season. The House of Hope provides food assistance to an average of 400 families per month in the Jefferson County area.

Clifty Creek employees support the 2017 Summer Meals for Kids Program in Jefferson County, IN. Employees volunteered to hand out meals in neighborhoods where there are high concentrations of school-aged children.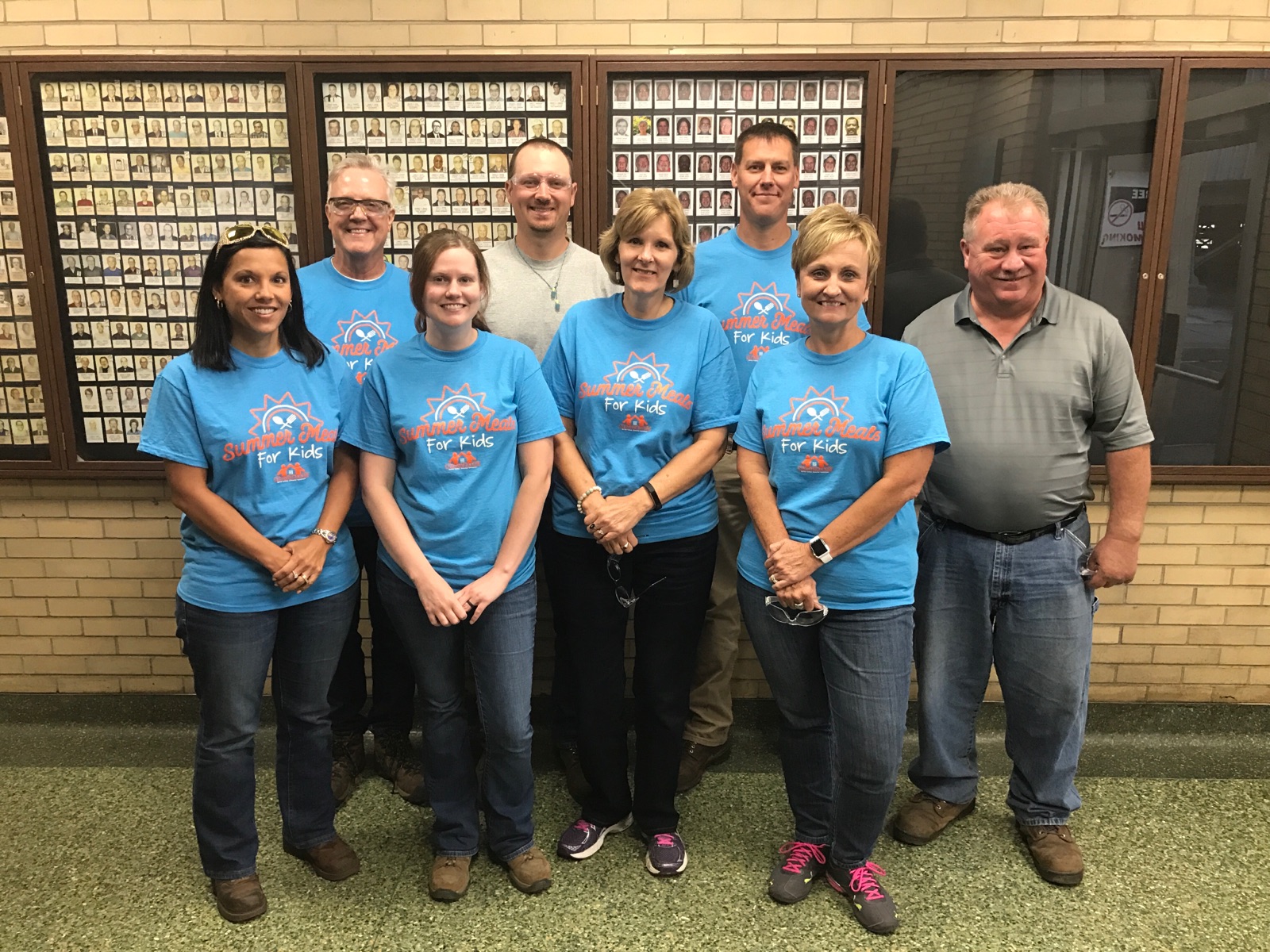 Kyger Creek
During the fall of 2017, Kyger Creek employees donated over $2,000 to help victims of Hurricane Harvey in Texas and Hurricane Irma in Florida. They also participated in the holiday Angel Tree Program by purchasing clothing and toys for over 75 needy children in the surrounding counties.

Kyger Creek employees donated $2,500, bottled water, and cleaning supplies to flood victims in Clendenin, West Virginia.